Kruti dev Hindi typing test online
This Hindi typing test online platform is designed to practice Hindi typing and check the accuracy and typing speed. Although this is a Hindi typing test kruti dev program, you can try our Hindi typing test Mangal font and remington gail typing app too. This application is great to practice Hindi typing for all type of Government and private jobs like CPCT.
Kruti dev keyboard layout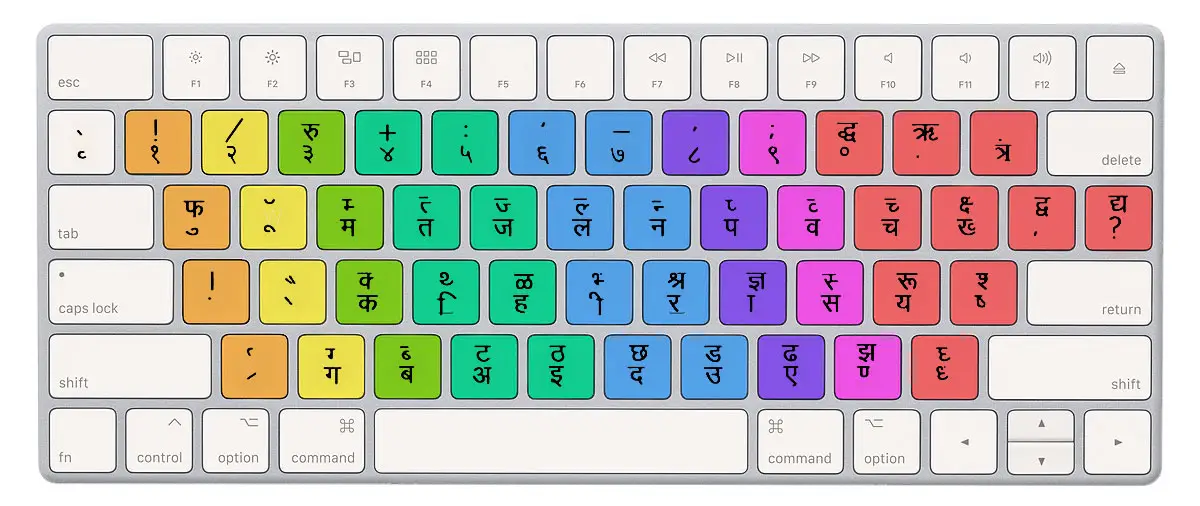 Alt Code for Kruti Dev Typing
कृति देव हिंदी टाइपिंग टेस्ट ऑनलाइन
वह एक हिंदी टाइपिंग अभ्यास और टाइपिंग टेस्ट एप्लीकेशन है जहां पर आप हिंदी टाइपिंग अभ्यास अथवा आपके टाइपिंग स्पीड परीक्षा कर सकते हैं। यह हिंदी टाइपिंग टेस्ट प्रोग्राम खास तरह से डिजाइन किए हुए हैं ताकि आप कृति देव या फिर मंगल फोंट पर हिंदी टाइपिंग प्रैक्टिस कर सके।
Importance of Hindi typing.
Hindi, the 4th mostly used language, after Chinese, English, and Spanish. Over 41% Indians communicate with this language. Also, people from Nepal, US, Mauritius, South Africa, Yemen, Uganda, Singapore, Pakistan, Nepal and New Zealand speak this language. Almost 4% of the world's population communicates through Hindi. Therefore, it's an effective language that helps connect with a large population and spread information among the masses.
Use of Kruti dev Hindi font and its benefits.
Our life becomes easy due to advanced technologies. Various online platforms give us opportunities to transcribe a full document from one language to another. While typing in English or another language, we can prepare a Hindi document. Though these platforms gives us opportunities to prepare documents easily, sometime the quality is not satisfactory. So people prefer to type while using different Hindi fonts. Among all other fonts, Kruti dev is the most popular Hindi front.
Why Krutidev became famous?
You can easily install the Kruti dev font in your computer.
You can use this online even without installing it.
It is a Hindi font that can be used to type almost any Hindi words, including complex words.
The font is sharp and there is no additional designing effect. So, it is good to print a book or magazine.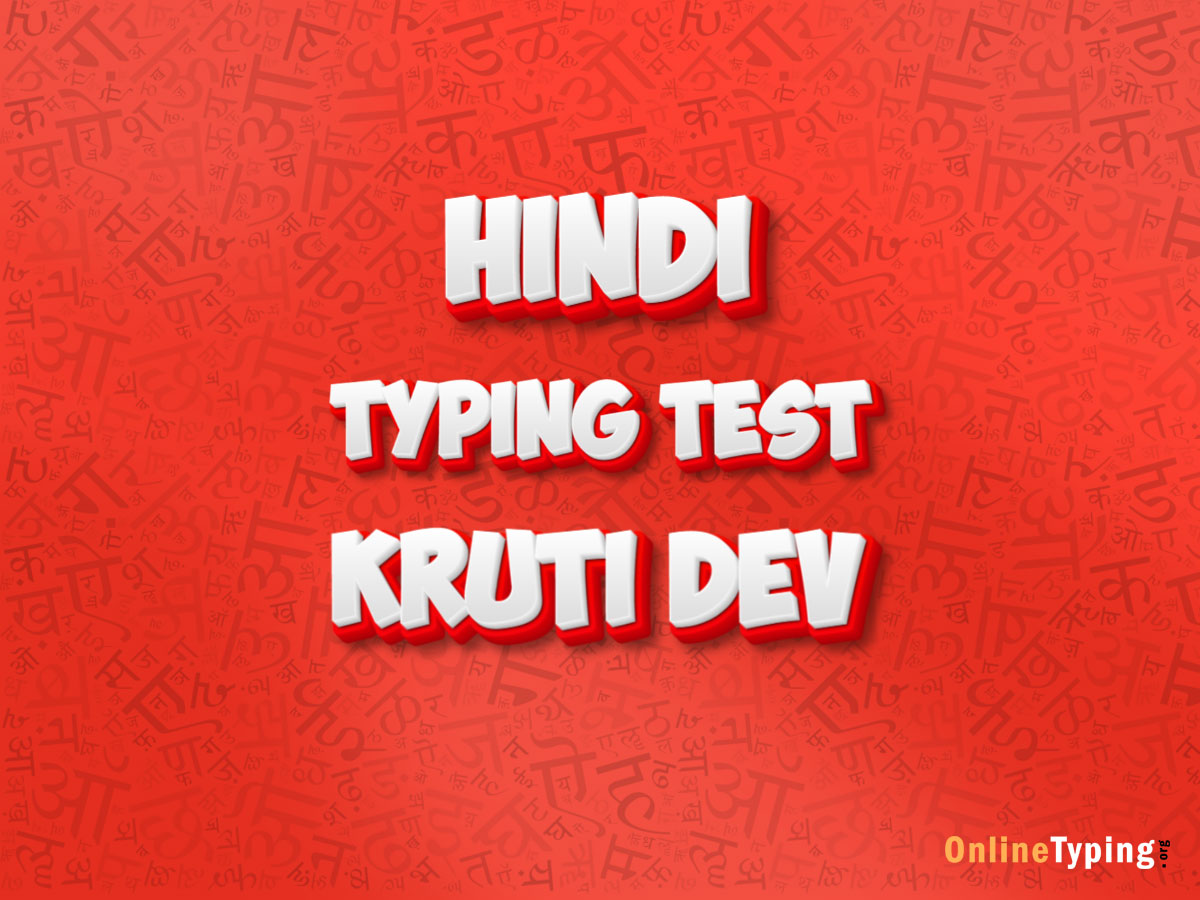 The Kruti dev font is widely use in printing press, so many educational institutes and design institutes also use this layout. Different government officials use this layout for official purposes because of these advantages. So, acquiring Kruti dev typing skills will help to qualify for the government eligibility test and to get the job.
While using online transcription techniques to write Hindi documents, we must have a strong internet connection. But We can access the Kruiti dev font offline after downloading it. So now you can practice and improve your typing skill whenever you want.
We can use this font for different purposes. We can type documents and send emails or text messages using this layout but it's use widely in the printing press. Kruti dev is a standardized typing layout; many government officials use this layout for official purposes. Besides that, Kruti dev typing training is essential in a job interview. Therefore, learning Hindi typing skill will benefit you during a job interview and getting a government job in India.