Free Typing Games
Welcome to largest online free typing games portal for kids and adults. Here you can play online games to improve your typing speed and skill. This is the best way to speed up your typing while enjoying a game. By playing typing games for several weeks you can get comlete control on kewbord and then you can easily reach your goal.
Project typing game
Typing practice
Letter typing game
Typing practice game
Typing ninja master
Letters game
Fast keys
Typing war
Typing master
Typing games for kids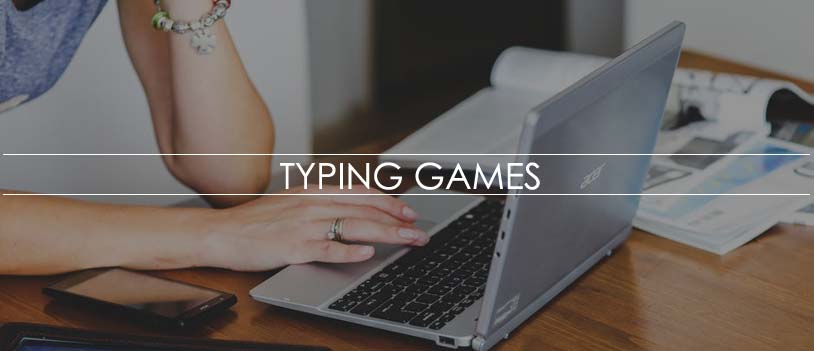 Benefit of playing typing games online
Playing games online is one the fastest developing pattern in the present age. There are many adventages to play typing online games. Online typing games are very helpful for kids, as this makes kid sharper and mentally active all the time. It is also helpful to learn about time management as well as mind, eye and hand coordination. This is one of the primary points of interest that the children experience while playing online typing games. While we executing eye and hand coordination, we also develop mental strength.