Zombie Typing Game - the best typing game for kids
Welcome to the Zombie typing game, a creative and fascinating game great to improve your hand-eye coordination and speed up your typing. Let's celebrate Halloween by playing the zombie typing game and make our typing speed faster and more accurate.
How to play the Zombie Typing Game?
It is easy to play the game. Once you click the start button, the zombies will appear from the left of your computer screen. You just need to hit the right keys to eliminate a zombie. It's simple right? Let's understand its steps.
1. Fast select the difficulty level: If you are a beginner, you should choose the easiest, easy or moderate level. If you know the touch typing method and have decent hand-eye coordination, may choose the hard or hardest difficulty level.
2. Once you click the start button the game will start and Zombies will come to eliminate the human character that represents you.
3. You need to observe the letters coming up with the Zombies. In level 1 a single letter will come with a Zombie, but the number of letters will increase at greater levels respectively. You need to hit the letters to eliminate the zombie.
4. You will have just one chance to save the human character. Try to hit the zombie before it reaches the human.
5. Practice more to improve your score.
Benefits of Zombie typing game
Games are entertaining, and attractive and can grab attention easily, that's why people spend a lot of money and time playing computer games. It is comparatively easy to learn something by playing games as these are engaging. The Zombie typing game is designed to attract young people especially kids to spend time on it and practice touch typing.
We used exclusive graphics, sound, and background effects to make this game attractive and engaging so that you can enjoy the game for hours and practice typing effortlessly.
Why Zombie Typing Game is special?
Similar to other typing games, it is developed to practice touch typing and improve overall typing skills. Learning something while playing games is a great way of education. This way you don't feel that you gather knowledge or learn something new.
Zombie typing game is so attractive that you can play it for hours. And as the game is build to set fingers on the keyboard, the more you spend time on it, the better your typing speed will be.
To make the game attractive, we used creative graphics and animations. The game has 7 main zombie characters and a human character. Besides these active characters, we use stunning background effects to make this game more enjoyable.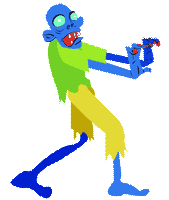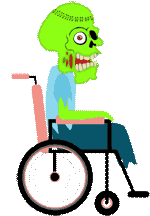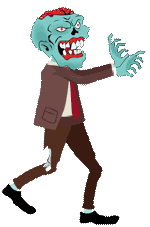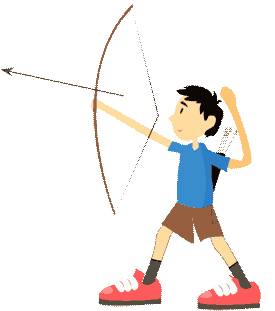 Best age group to play this game.
We have already said that it is a kids typing game. That means it was developed especially for kids. We have used creative graphics and animations to make this game more engaging for a kid. But it doesn't mean that adult people can't play this game. If you enjoy the game can play and improve your typing skill.
We believe that there is no age for learning something new. So if you want to learn touch typing and make your typing skill better, you should try this game.
Things to follow while playing this game.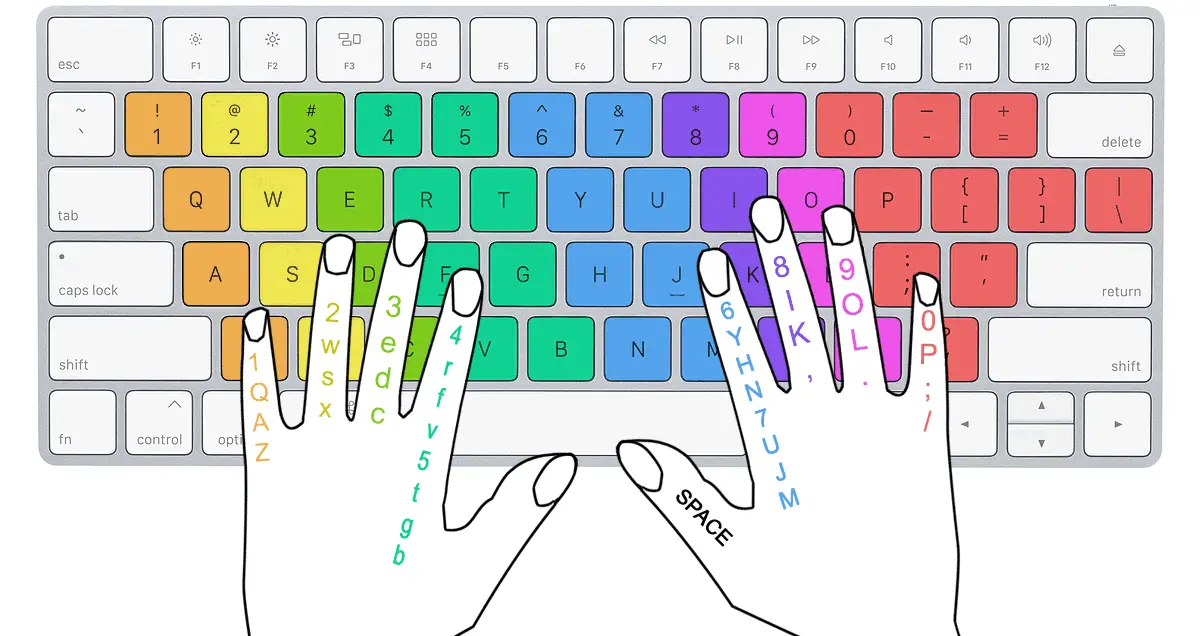 This typing game is great to improve typing speed and accuracy. Although, you need to follow certain rules to make your typing better. First of all, you need to follow the touch typing method while playing the game. That means you have to use all of your fingers and hit a key with the correct finger only. If you don't know all the rules of touch typing, may read this article.