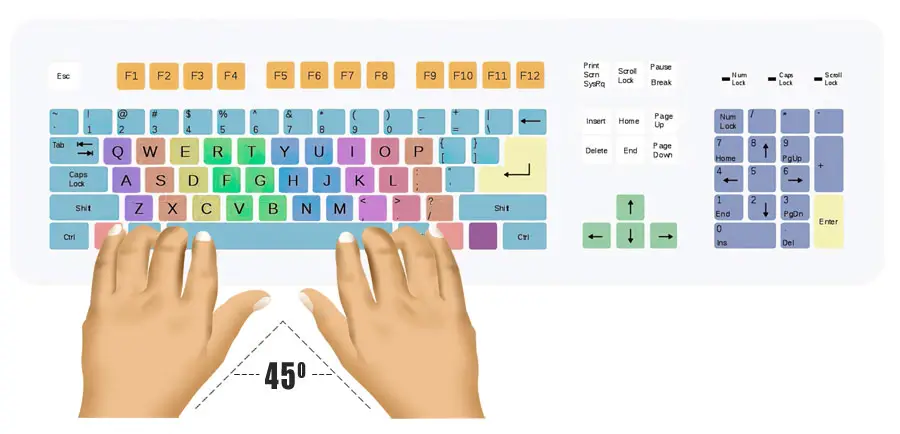 Typing test in 1 minute
Welcome to the 1 minute typing test program to check your real typing speed and accuracy. Our one minute typing speed test application was developed to provide free and most accurate typing test service to our visitors.
We also have several typing test application to practice typing and check your typing skill. We believe accuracy is more important than speed. That's why we provide a complete result of your typing test skill, which includes the accuracy rate.
Why should you use the typing test 1 minute program?
Nowadays, typing is an essential skill for students and office workers. And that's why everyone should learn typing and achieve a good typing speed.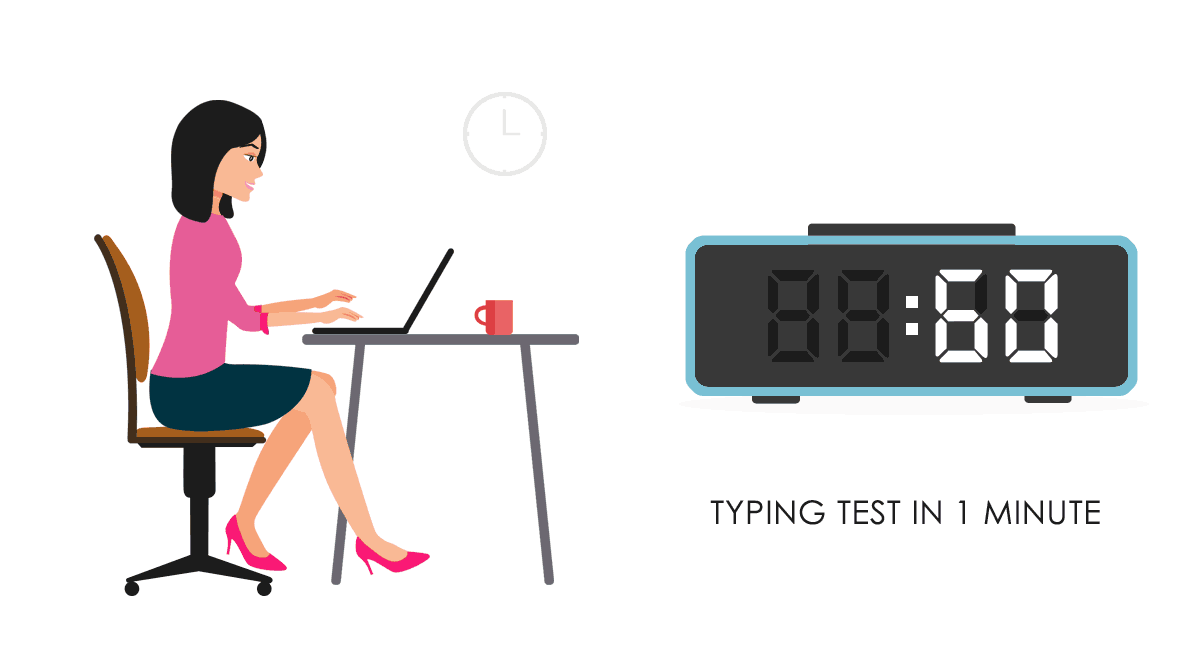 Besides learning touch typing, it is crucial to check the typing speed regularly. But for many of us, it isn't easy to make time every day and check our progress. In this case, our 1-minute typing WPM test application can be helpful as it takes only a minute to review your typing skill.
Points to understand before starting this one minute typing test.
This 1 minute typing test program contents a database of nearly 1000 most common English words. This application uses these words to check your typing skill.
The purpose of developing this program is to test the typing skill within a short time.
It is a typing test app and not the right place to practice typing. If you want to practice, go to the English typing test app and practice as much as you want.
It is not a program to learn touch typing. If you are a beginner and want to learn touch typing step by step, join our free typing lessons.
Typing is an art, and to become an expert on this art, you need to be patient. As touch typing is not a simple method for a beginner, you have to practice more.
Consistency and dedication are the most powerful things in the world. So if you are dedicated to your goal, you will definitely achieve it. Lastly, the accuracy is more important than speed. So whenever you perform a typing test, remember not to force yourself to type too fast, as this may reduce the accuracy rate.
I hope this typing 1 minute test will help you to make your typing better. If you have any suggestions, please let us know in the contact section.